Learn from the Best Teachers
Our teachers are our assets! Our teachers have experience ranging from 3 to 20+ years. This helps us create a vibrant academic atmosphere for all students.
With the experience of HODs & the enthusiasm of young teachers, we've created innovative learning methodologies which help students understand & learn complex concepts in simplest ways!
Why Shikshalaya?
At Shikshalaya, we make coaching more accountable! We aim to make each & every a poster boy.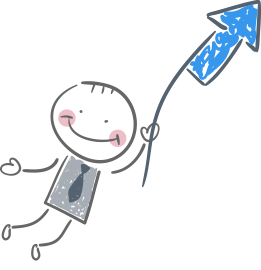 Outstanding Results
Our students have not only outperformed their own track records, but also have chosen challenging career and have succeeded well!
"Shikshalaya is the brain behind India's most sought-after ICSE study material website."
Try Our Free & Premium Study Material